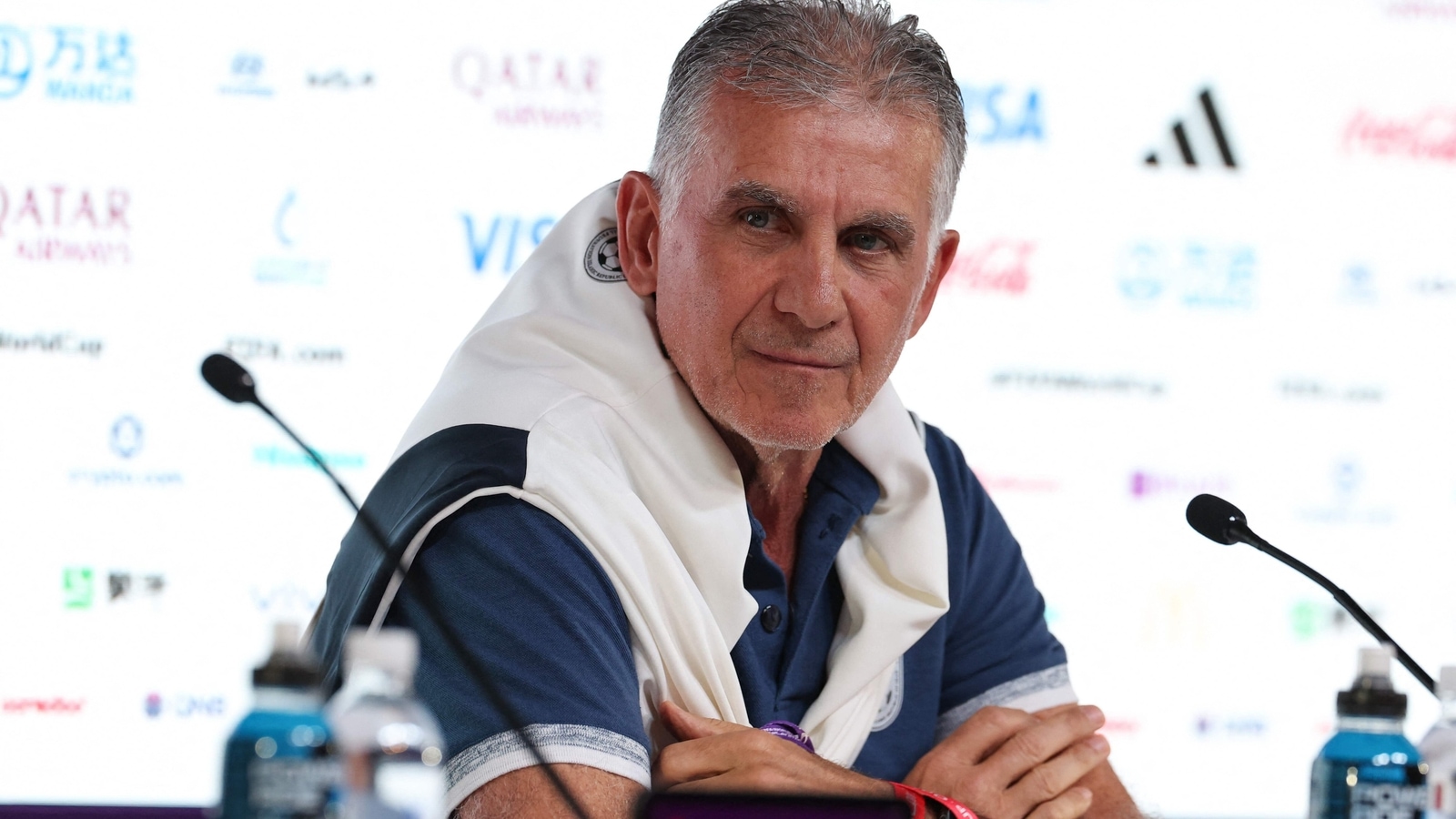 Iran's head coach Carlos Queiroz confronted a BBC journalist following one different press conference dominated by questions over political factors in Iran. As a result of the pre-match press conference reached an end, the head coach demanded to know why completely different soccer managers don't face comparable questions on political circumstances.
In a video shared by BBC reporter Shaimaa Khalil, the head coach might be heard asking, "Why you don't ask to Southgate these form of questions?"
"I'm talking with you. I ask the pleasure to talk with you. I'm asking one issue to you now, the press conference is accomplished. Do you suppose it's trustworthy moreover to ask completely different inquiries to completely different coaches?," he said.
Be taught further: Mom and father in China punish 8-year-old son who watches an extreme quantity of television with…
"That's the solely question I make. Why don't you ask the alternative coaches? Why you don't ask Southgate 'what do you consider England and the USA that left Afghanistan and all the women alone? Why don't you ask that?", he added.
In the middle of the press conference, Carlos Queiroz defended the rights of the free press after being requested a question regarding the "hostile western press".
In the middle of the press conference, Iran striker Mehdi Taremi moreover said that he's not concerned about any penalties for him or his team-mates after they refused to sing the nationwide anthem sooner than their match in opposition to England.
"I don't want to debate political factors nevertheless I could provide you with a extremely transient sentence because of I respect you: No, we're not under any stress. The actual fact is, we now have come proper right here to play soccer," he said.
Supply
by
[author_name]