News
US strike kills two senior IS officers in Syria: CENTCOM | World News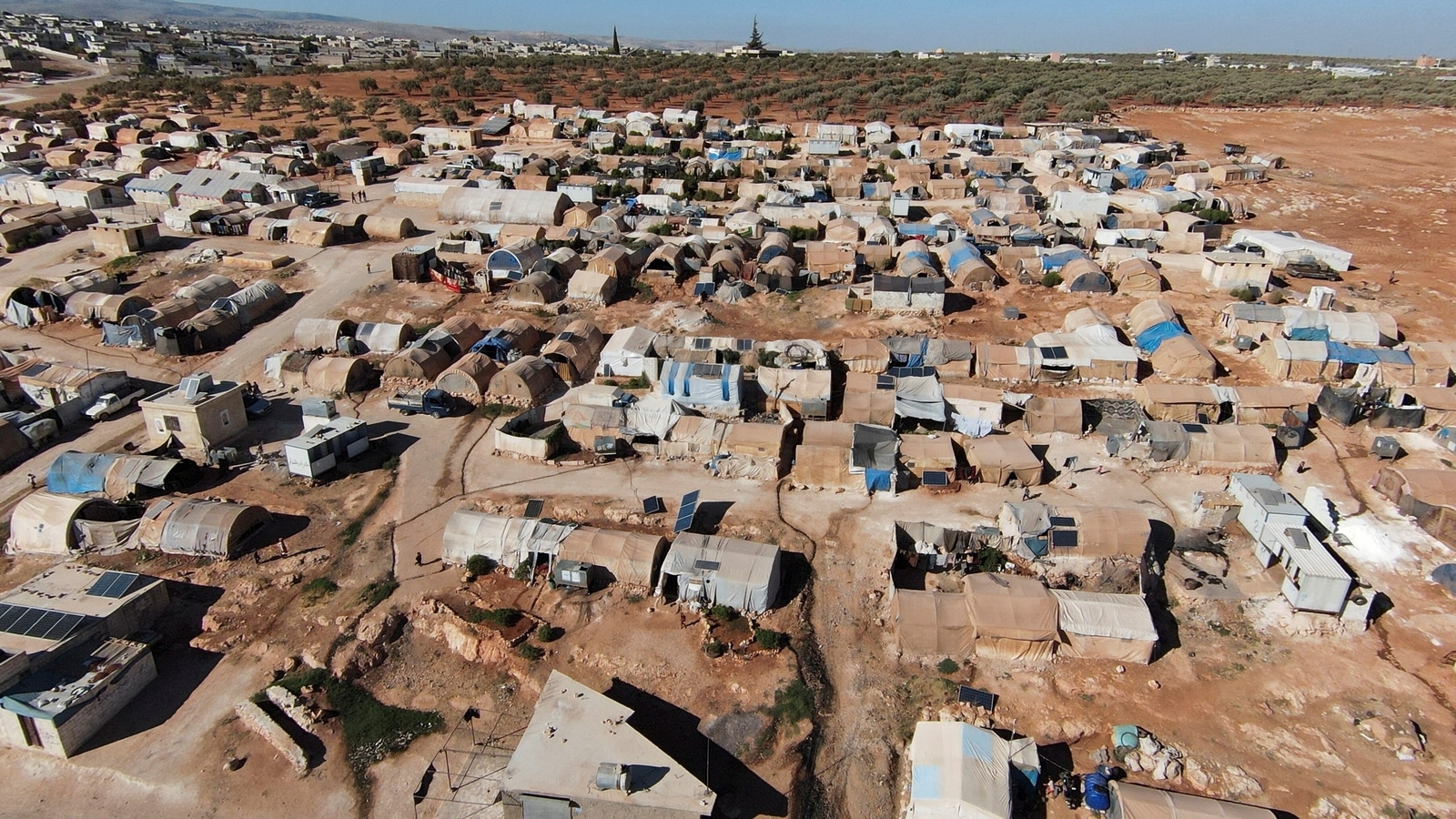 AFP | | Posted by Sharangee Dutta
A US airstrike killed two senior Islamic State jihadist group officers in Syria on Thursday, the navy's Central Command (CENTCOM) mentioned.
"US forces carried out a profitable airstrike in northern Syria, killing each Abu-Hashum al-Umawi, a deputy Wali of Syria, and one other senior ISIS official related to him," CENTCOM mentioned in a press release, utilizing an acronym for IS.
"No US forces have been injured or killed and there was no loss or harm to US gear within the execution of this operation," it added.
The strike got here on the identical day that CENTCOM mentioned it killed one other senior IS official in a raid in Syria.
The operations are the most recent US effort to clamp down on IS jihadists who've been territorially defeated however nonetheless orchestrate assaults in Syria and neighboring Iraq.