News
Turkish authorities announce the arrest of the brand new chief of the "Islamic State" – Muricas News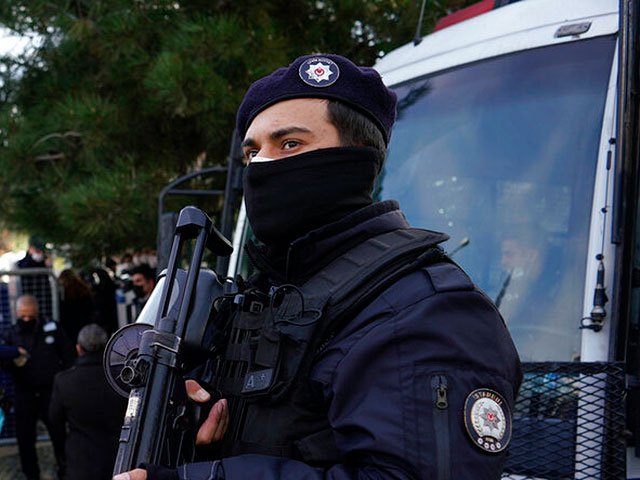 Turkey's Halk TV reported that Istanbul safety forces have arrested the brand new chief of the Islamic State terrorist group, Abu al-Hasan al-Qureshi.
The operation was reportedly led by Istanbul Police Chief Zafer Aktas.
In the mean time, the nationwide intelligence and the anti-terror unit are coping with the detainees.
Turkish President Recep Tayyim Erdogan is anticipated to unveil the small print of the operation within the coming days.