News
Three injured in a collision between two passenger vehicles in Drvenik – Muricas News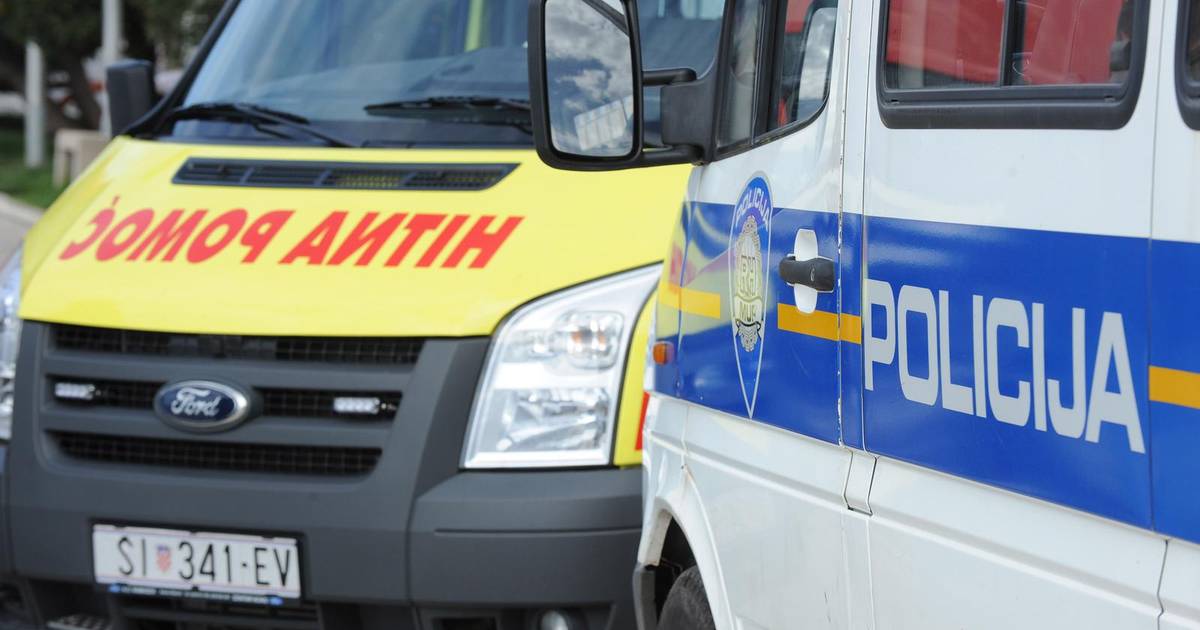 As reported by the PU of Cut up-Dalmatia, on Wednesday, round 5:35 p.m., there was a visitors accident within the city of Drvenik involving two vehicles.
Three individuals had been injured and they're being helped at DZ Makarska.
D8 street was closed for visitors in each instructions because of the investigation.
Round 7:30 p.m., the street was reopened to visitors.